Recent Posts From
VIP Features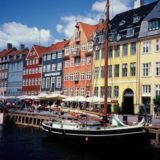 Skagen & Copenhagen, Denmark with Henry and Roberta Kritzia     Henry...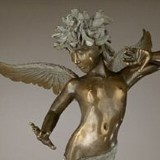 It was 25 years or so ago, that my friendship and business relationship...
Recent Posts From
More Features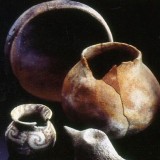 Pinnacle Peak Village, the archeological site, is located 1.5 miles...
Recent Posts From
Scenic Drive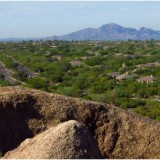 By Desert Les Howdie, pardner. It's good to see you again. Pardner, the...
Recent Reviews From
All Categories
Popular Posts
This Month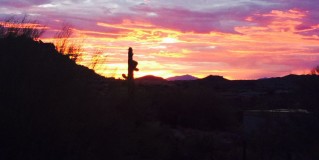 Courtesy DDC Scottsdale April 21, 2016 The Basics  What is the Desert Discovery Center?  Scottsdale's Desert Discovery Center (DDC) is envisioned as an interpretive, education and...