Recent Posts From
VIP Features
Recent Posts From
More Features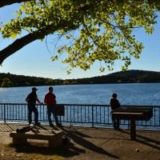 December 6 Dedicated Arizona anglers already know, but what about the rest...
Recent Posts From
Scenic Drive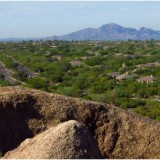 People have been visiting www.scenicdrive.org since 1995 to learn more...
Recent Reviews From
All Categories
Popular Posts
This Month
Green Building Lecture Series Updated: December 1 Scottsdale launches a new green building lecture series featuring local speakers and experts on timely topics and issues involving the future of...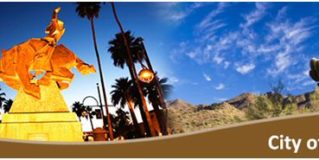 Click on the link below to review the Scottsdale Video Program Guide for December. The videos include: Scottsdale Holiday Tree Time Lapse Railroad Park Holiday Neighborhood College, and more....

Click on the link below to review Scottsdale Update  Newsletter, December 1 edition. If you want a quick briefing about all things city related, this newsletter provides it. Video of the Week...