Recent Posts From
VIP Features
Recent Posts From
More Features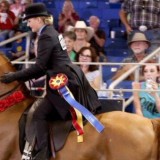 By Nikki Larson with Les Conklin Top ten things to see and do at the 50th...
Recent Posts From
Scenic Drive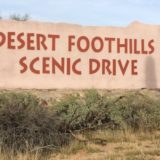 January 29, 2017 By Les Conklin What?  What did you say about...
Popular Posts
This Month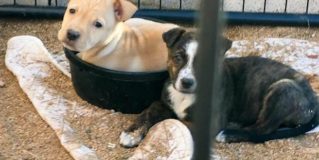 By  Emily Cheang 5th grade, Lone Mountain Elementary School   Community service is working to benefit a group in your community without pay.  It is taking time out of your day to do something good...
Recent Reviews From
All Categories