Recent Posts From
VIP Features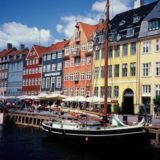 Skagen & Copenhagen, Denmark with Henry and Roberta Kritzia     Henry...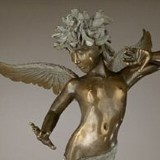 It was 25 years or so ago, that my friendship and business relationship...
Recent Posts From
More Features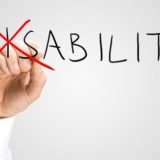 When the Daniel Germano was seven, he was sent away from his home to live at...
Recent Posts From
Scenic Drive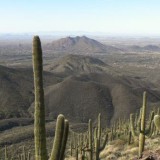 The Scottsdale man who discovered the treasure was Don Schoenau. The year of...
Recent Reviews From
All Categories
Popular Posts
This Month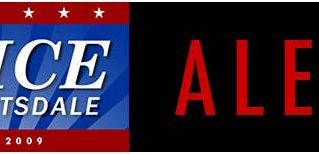 Courtesy of the Voice of Scottsdale June 2, 2016 Is The Next Big Idea For Scottsdale in Jeopardy?    It's astonishing to watch all those who have worked so...