Recent Posts From
VIP Features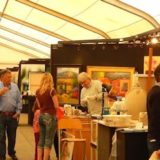 By Sue Kern-Fleisher EXPO Held in Beautiful Desert Setting of North...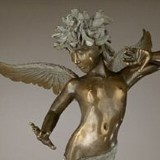 It was 25 years or so ago, that my friendship and business relationship...
Recent Posts From
More Features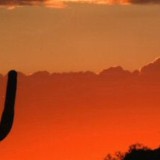 Courtesy of Protect Our Preserve Dear DDC Supporter, As you are a supporter...
Recent Posts From
Scenic Drive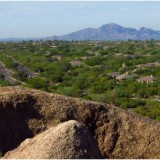 People have been visiting www.scenicdrive.org since 1995 to learn more...
Popular Posts
This Month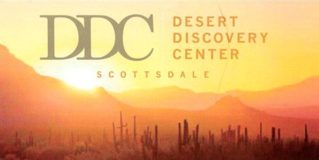 January 11, 2017 The board of directors of the Desert Discovery Center Scottsdale has issued a media release that warns its recipients to beware of inaccurate, misleading, and fake articles opposing...
Recent Reviews From
All Categories