Recent Posts From
VIP Features
Recent Posts From
More Features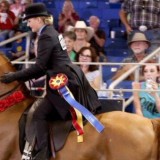 By Nikki Larson with Les Conklin Top ten things to see and do at the 50th...
Recent Posts From
Scenic Drive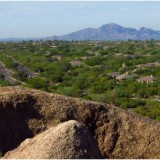 January 2017 By Les Conklin I was reviewing this magazine's pages that...
Popular Posts
This Week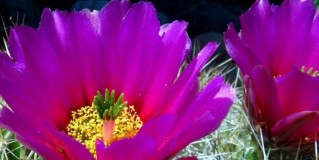 The Peak's calendar covers community events in Scottsdale and neighboring communities. Our local events include everything from local concerts, festivals, equestrian activities, to government...
Recent Reviews From
All Categories