Recent Posts From
VIP Features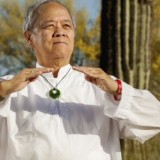 Moving Relaxation for Health and Wellness Courtesy Raymond Sol, MS. Ed There...
Recent Posts From
More Features
The vote is in; ticket sales have spoken! More than a supermajority of...
Recent Posts From
Scenic Drive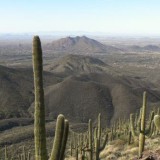 The Scottsdale man who discovered the treasure was Don Schoenau. The year of...
Recent Reviews From
All Categories
Popular Posts
This Month
GPPA thanks the individuals, businesses, and organizations for supporting our 2016 event to benefit north Scottsdale's Scenic Drive, quality of life, and the natural environment that is...