Recent Posts From
More Features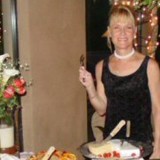 I was browsing in the bakery section of the grocery store recently (oh, all...
Recent Posts From
Scenic Drive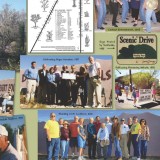 Courtesy of Friends of the Scenic Drive/GPPA The Scenic Drive showcases...
Popular Posts
This Week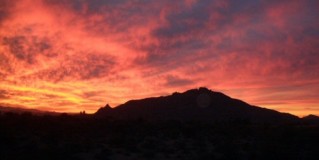 The following letter to The Peak was received on June 3, 2015 from a reader and her husband.   We invite you to use the comment area beneath this article or to submit your own letter for...
Recent Reviews From
All Categories