Recent Posts From
VIP Features
Recent Posts From
More Features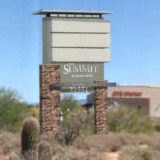 by Cindy Lee On Wednesday, July 13, 2016 at 7pm, Weingarten Realty Investors...
Recent Posts From
Scenic Drive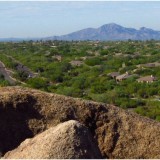 Most of the volunteers who help with the Scenic Drive first came to the area...
Recent Reviews From
All Categories
Popular Posts
This Month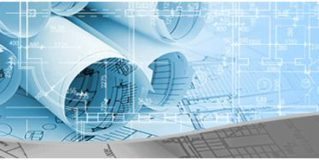 Friday, July 1 New Cases Citywide. The city of Scottsdale is requesting approval to amend the Zoning Ordinance (Ord. 455) to revise definitions and Use Regulations related to...