Recent Posts From
VIP Features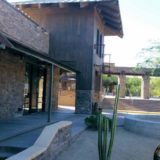 Courtesy of Sonoran Arts League Significant growth in membership and...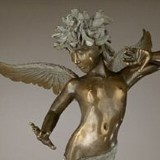 It was 25 years or so ago, that my friendship and business relationship...
Recent Posts From
More Features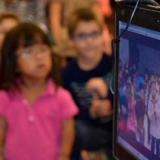 October 24, 2016 Click the link below to view an article that appeared in...
Recent Posts From
Scenic Drive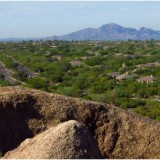 People have been visiting www.scenicdrive.org since 1995 to learn more...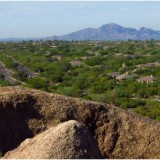 By Les Conklin Did you know that there is a connection between Tom Mix and...
Recent Reviews From
All Categories
Popular Posts
This Month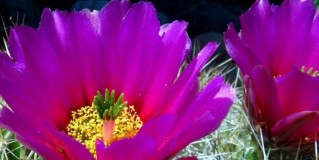 The Peak's calendar covers community events in Scottsdale and neighboring communities. Our local events include everything from local concerts, festivals, equestrian activities, to government...