Recent Posts From
More Features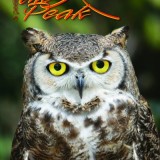 BE PART OF A SPECIAL LOCAL GATHERING! Please mark your calendar. This event...
Recent Posts From
Scenic Drive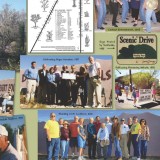 Courtesy of Friends of the Scenic Drive/GPPA The Scenic Drive showcases...
Popular Posts
This Week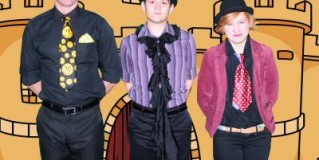 By Sue Kern-Fleisher SCOTTSDALE (August 28, 2015) – Desert Foothills Theater (DFT), a division of the Foothills Community Foundation, kicks off its 41st season with an entertaining parody, The...
Recent Reviews From
All Categories