Recent Posts From
More Features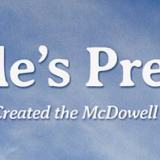 A Book Review by Les Conklin The expanded title of this book by...
Recent Posts From
Scenic Drive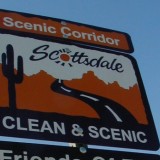 Courtesy of Friends of the Scenic Drive/GPPA December 19, 2014 You might...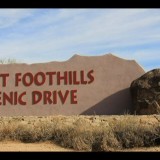 People have been visiting www.scenicdrive.org since 1995 to learn more...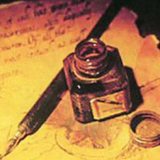 By Les Conklin Do you know the names of Scottsdale's Scenic Corridors...
Popular Posts
This Week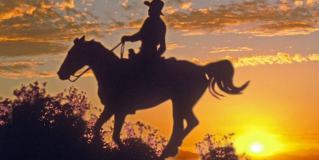 December 16, 2014 The email message below was received by Les Conklin, Editor,  from Kroy Ekblaw on December 15, 2014.  Les attended the open houses referred to below. You are receiving this...
Recent Reviews From
All Categories