Recent Posts From
More Features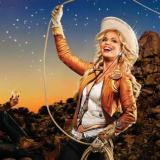 Coming to Arizona for the Super Bowl? This video, "Experience...
Recent Posts From
Scenic Drive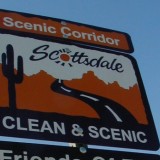 Courtesy of Friends of the Scenic Drive/GPPA December 19, 2014 You...
Popular Posts
This Month
By Howard Myers The new year came in with a dramatic snow fall that touched higher areas in the Valley of the Sun. Attached are some pictures that I took at the Tom's Thumb trailhead in the...
Recent Reviews From
All Categories