Recent Posts From
VIP Features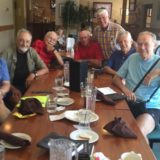 Courtesy of the Road Scholars By Les Conklin and Claude Trottier Did you...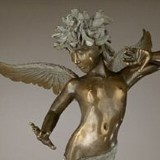 It was 25 years or so ago, that my friendship and business relationship...
Recent Posts From
More Features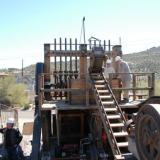 September 2016 In this brief commentary, Kraig Nelson combines insights...
Recent Posts From
Scenic Drive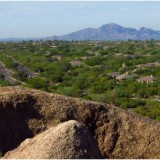 People have been visiting www.scenicdrive.org since 1995 to learn more...
Recent Reviews From
All Categories
Popular Posts
This Month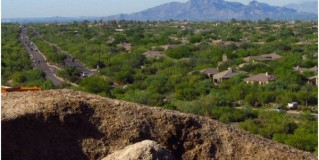 August 9, 2016 ME FIRST, then the environment, heritage, tourists, and residents! That's what the actions of more than 20  political campaigns seem to be saying with loud colors, clear words...